HOW FAR CAN I GO?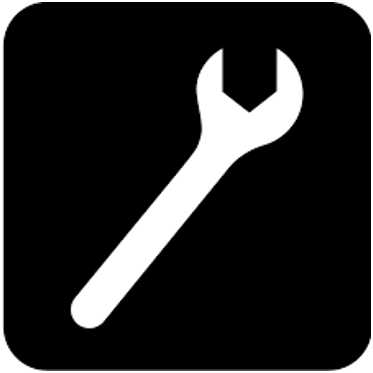 In this course we'll be focusing on how far you can go based on how much psychic potential you have right now. Basically, we'll be looking at the realistic expectations you should have based on a number of different factors.
We'll also be looking at how you can "tweak" your psychic experiences to be more useful to you. While your "type" is your MAJOR potential, we'll also be looking at your minor potential too." Your minor types are types you score high on, but are not your highest score.
So, we'll look at ways to enhance in this course, but the step-by-step instructions will be in the next course.
Think of this course as a guide to what you will need to tune up, adjust, and tweak while the next chapter will be your guide to how you can tune up, adjust, and tweak.
Knowing how far you can go and what your options are will save you a lot of time, effort, and spare you from future disappointment.
The next several class are on "What to Expect…." then we will look at "Tweaks."