ABOUT CEHE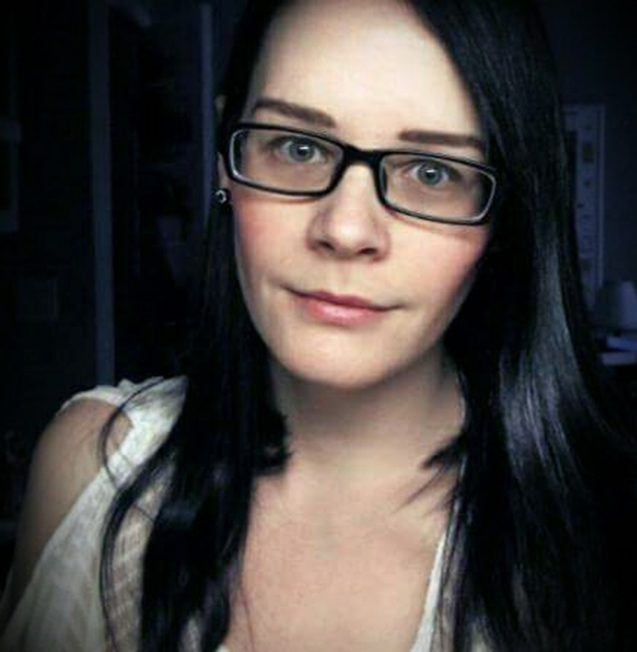 Founded by  Theresa M. Kelly, founder, and professor of scientific parapsychology at the University of Alternative Studies,  the Center for Exceptional Human Experiences is an online free public education organization focused on removing the barriers of cost, location, and access to scientific parapsychology / psychic science education for both lay-persons and professionals.
In attempts to fulfill the demand for people to learn at their own pace in a high-quality learning environment designed to present 21st-century parapsychology education in a manner that is both fun and engaging for teens and adults. CEHE is designed to support learners at any stage of learning, including those that have little to no prior education or interest in the psychic sciences. CEHE delivers mini-classes and whole courses for curious minds on a wide range of psychic experiences from extrasensory perception to psycho/telekinesis and energy healing.
Mission
CEHE seeks to one day be the first stop for those looking to understand 21st-century parapsychology by offering high-quality, in-depth, online classes that will always be freely accessible and fully engaging and supportive.  Whether the goal is to learn about the field in general, about one's own experiences, to develop one's experiences, or stopping one's experiences from interfering in one's day-to-day, CEHE's mission is to have all of those bases covered.
Approach
All CEHE classes and courses are designed by Theresa M. Kelly and are based on her Model Of Psychical Experiences in order to offer a strong educational foundation that is highly organized and detailed, is aligned with the popular Myers-Briggs Type Indicator, and is process-orientated and purpose-driven for real-world applications.
CEHE classes are presented as scientifically as possible to allow for a universal application, that is to say, to present content that will benefit experiencers regardless of their personal religious or spiritual beliefs, or lack thereof.  Since personal philosophies vary widely, CEHE attempts to focus on the more scientific evidence and encourages learners to maintain their religious and spiritual foundations so they may come to their own unique understandings with ease.
Audience
CEHE supports the learning of both the aspiring and the established psychic explorers from across the globe to learn, apply, grow, share, and discover new practical and actionable skills, whether to implement them meaningfully into their personal or professional lives.
Funding
As a means of financially supporting CEHE long-term, courses will be eventually be published into 8 psychic type books that will be for sale through the QP Store and a number of different retailers. In the meantime, all CEHE expenses are out-of-pocket and all work is purely voluntary, and yes, volunteer positions are available. So of course, any donation of time, money, or resources is very appreciated. If you are interested in volunteering any of these, please send an email to [email protected]
I'm so glad you found this website!  Thank you for choosing to be a part of this journey. I am so excited for you to be here ready to learn and discover.  Please share the wealth, CEHE is inspiring, fun, and is free for all!" ~ Theresa M. Kelly

---