We are currently updating our website. Some things may not display correctly. Thank you for your understanding.
Get Started! 100+ Free Mini-Classes already available!
The CEHE Learning Center is in soft-launch (still in development, but operational). This means that if you register for membership, you will have access to all current classes, courses, and assessments and all future content as long as you continue your membership. If you are encountering any errors, please let us know about the error here. Some functions may be turned on and off during certain developments.
Easy to understand descriptions, lots of images, mini quizzes, interactive media, and a little bit of humor along the way!
First, pick a track

Do you want to ENHANCE your psychic experiences, or STOP them? Our website works hard so you don't have to. In fact, once you pick a track you'll be directed to quizzes that will narrow down which courses are perfect for YOU. With 8 different "psychic types," over 100 FREE classes already available, and nearly 2,000 classes in development, you'll have access to everything you'll ever need to know to pursue your tack now and in the future. So take the first step and choose:
---
Then, take the classes made for YOU
With fun fonts, lots of images, mini-quizzes, interactive media, and easy to understand information you can begin learning and enhancing as much as you can. Just click on your "psychic type" below! But keep in mind, types aren't little boxes you fit in, they are on a spectrum. This means you're a little bit of each type to different degrees. But, we recommend focusing on what you score highest in, because that's where you have the most

---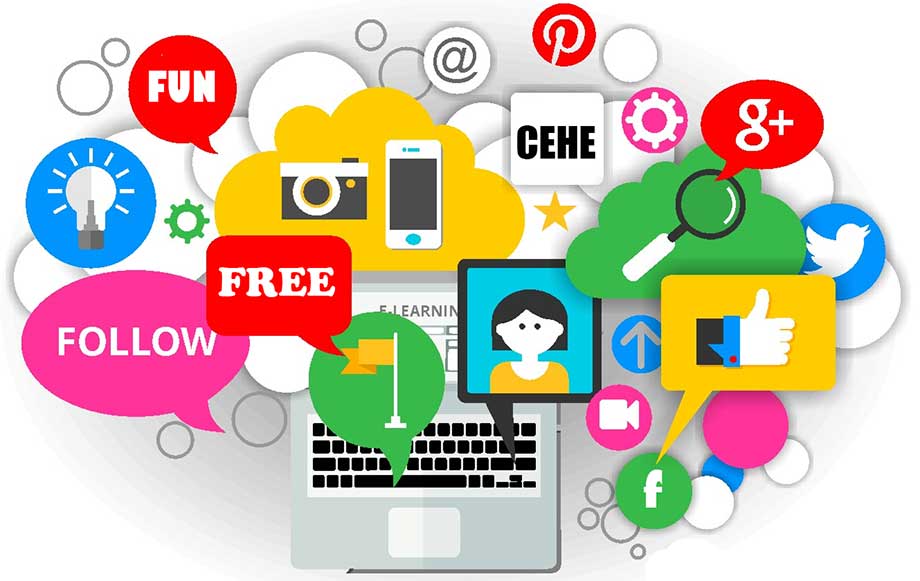 Join Us On FB
---
About Us
CEHE is an educational organization that provides educational information to both those with a general interest, and those with a professional interest, in exceptional experiences (ExE's). All content and publications on the CEHE website are written by Theresa M. Kelly, MsD., psychical researcher and professor of Scientific Parapsychology at the University of Alternative Studies. You can access the professional portion of CEHE here. You can read more about Prof. Kelly, here.
All courses offered through CEHE are based on Prof. Kelly's Psychical Theory Model. Basically, how psychic stuff works, lines up, and influences each other. This model can be viewed in its visual form to the right. There are 8 types of extrasensory experiences and 8 types of psychokinetic experiences in this model. Each "psychic type" involves one type of ESP and PK. To find out your psychic type, create and account and take the Psychical Profiling Assessment.