SERIOUSLY!!!!????
While some may find these forms of mediumship fascinating, those who experience it, especially to those not in control of it or that do not understand what is happening, these experiences can be quite terrifying.
However, no matter how out of control the experience may seem, you can be 100% in control of the experience, and even PREVENT the experiences from occurring once you understand why these experiences are happening, and how to stop them. We will get more into this later in the course series in-depth.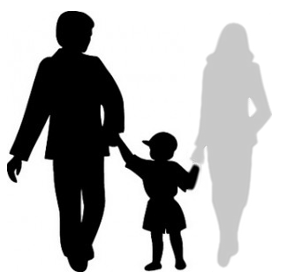 However, just to give you some ideas right now, allowing yourself to be open to these spirits often comes from long periods of time where you are struggling with your identity, such as very low self-esteem, self-respect, and self-confidence. This can also begin to happen if you have recently lost someone dear to you that was a large part of your identity such as a parent, caretaker, child, sibling, or best friend.
On top of that, you are likely the type of person who feels a strong need to help others, even at the expense of your own mental, emotional, or physical well-being, which opens you up to being overly helpful to the point of burnout or being bullied.
Usually, if these issues are corrected, experiences become entirely in your control.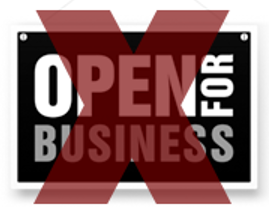 Basically, what you need to do is to take down your psychic "Open for Business" sign, and quit allowing yourself to be a psychic doormat. You deserve better than that!
Sometimes, just yelling at the top of your lungs for spirits to "GO AWAY, YOU ARE NOT WELCOME!!!," maybe enough to stop some experiences as they begin. But this only usually covers spirits who respect boundaries, where you answer the door and say, "I can't right now, sorry," and shut the door on them.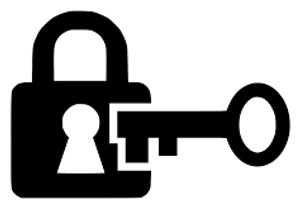 The BULLIES, however, require more effort. In this case, you need your mental and emotional strength and confidence to act as a lock and key for your mind and body. Where no amount of banging on the door is going to let them in.
Again, we will get to this more later in the course series. So, don't worry, everything you need to know about all of this will be available to you by the time you finish these courses.