Accessibility Tools

CEHE has several accessibility tools available. Through our Userway widget located on the bottom right-hand corner of your screen. Click click on the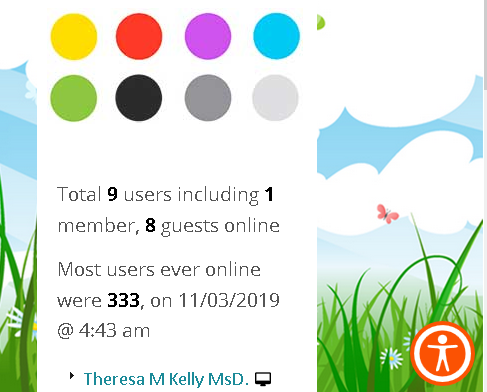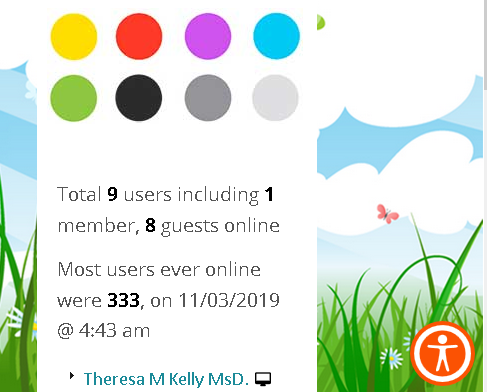 little orange guy, and these options will be accessible to you!
These include tools for the visually impaired, elderly, blind,  mobility impaired, and situational impaired:
Keyboard-Only Navigation – to navigate the website using the keyboard rather than the mouse.
Read Page – converts digital text into synthesized speech.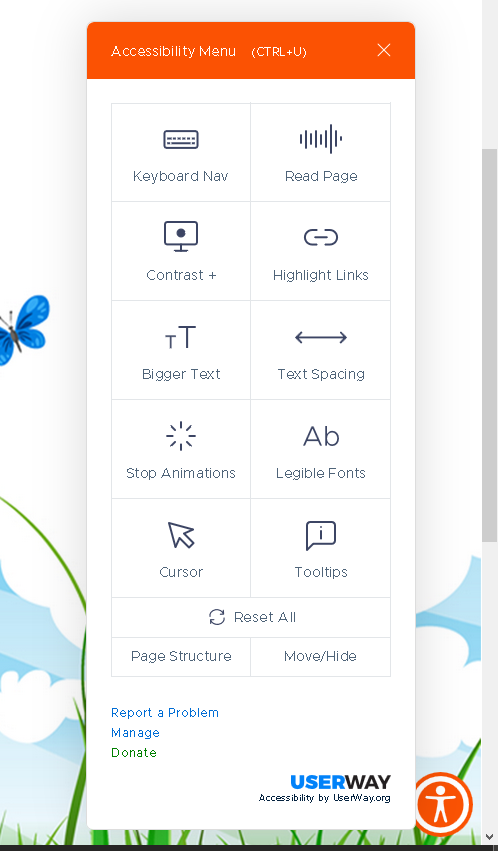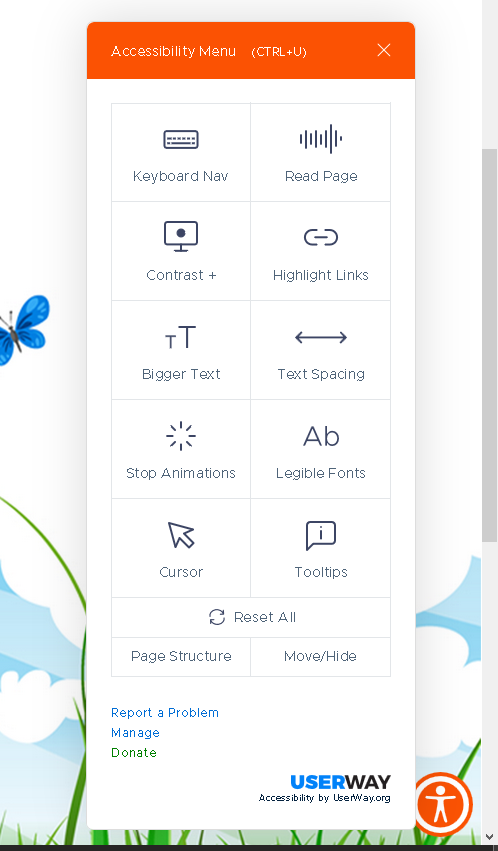 Contrast or Night/Dark Mode – converts the website to a dark mode for easier reading for those with visual impairment and those who prefer to study at night and prefer a darker theme.
Highlighted Links – highlights every link on our pages so they are easy to find and see.
Bigger Text & Text Spacing  – increases text size and/or spacing for easier readability.
Stop Animations – allows site users to pause any moving or automatically updating content that might act as an accessibility barrier
Legible Fonts – transform any text that might be tough to distinguish into simple, clear, and legible font. This does not include text in images.
Cursor – makes it easier to see where you are on the page.
Tooltips – users can hover their mouse over onscreen elements to show alternative text and aria labels.
Page Structure – allows users to see only the headings of a page to help with ease of navigation.
and the option to move or hide the Userway widget if it is interfering with reading.
---
CEHE also offers tools for saving information for later reading. You can find these tools in the left-hand corner of this post below. These tools include:
Printer-Friendly – allows users to print web pages in a simpler print-friendly way.
PDF Conversion– converts a webpage into a PDF file so you can download and save the file to your computer or a USB drive for later reading.
Email – allows users to send webpage content to their email address for later reading.