PEOPLE, OBJECTS, & EVENTS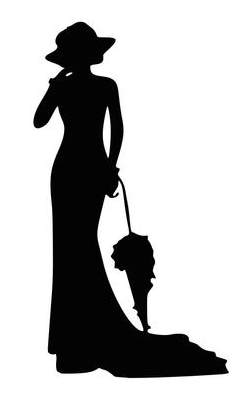 For clairvoyant interaction experiences, it's people, objects, and events that you are most focused on.
So again, people can include living people, deceased people, animals, entities, and so forth.
It can also include the physical features of a person such as how a deceased loved one looked to a sitter when they were alive such as their stature, height, hair color, etc.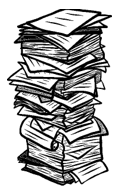 Objects can include things like a watch, a necklace, a home, and so on, but may also include the current location of an object, it's size, color, position, even its previous owners.
For example, the existence of and the location of a lost document written by a deceased loved one before they passed away such as a will and testament.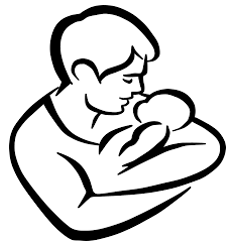 Events on the other hand can include a wide range of situations from the birth of a child, to the death of a loved one, a meeting of two people, a couple's divorce, or even a crime that has happened.
It can also include certain features of an event like  the consequences of an event, issues surrounding an event, the outcome of an event, the chances of an event happening, the results of an even taking place, and the general or specific state of affairs surrounding that event.
You may find that all of these apply to your experiences, or just 1 or 2 only.