ONE LAST QUESTION!?
"OK, WAIT! One last question, last one I swear!"
"What if I am an experiencer of ALL Clairvoyant Interaction/Simulation and Umbra-PK subtypes, AND I'm really awesome at ALL of them ALL of the time. Then what would I be?!?!"
*Wink*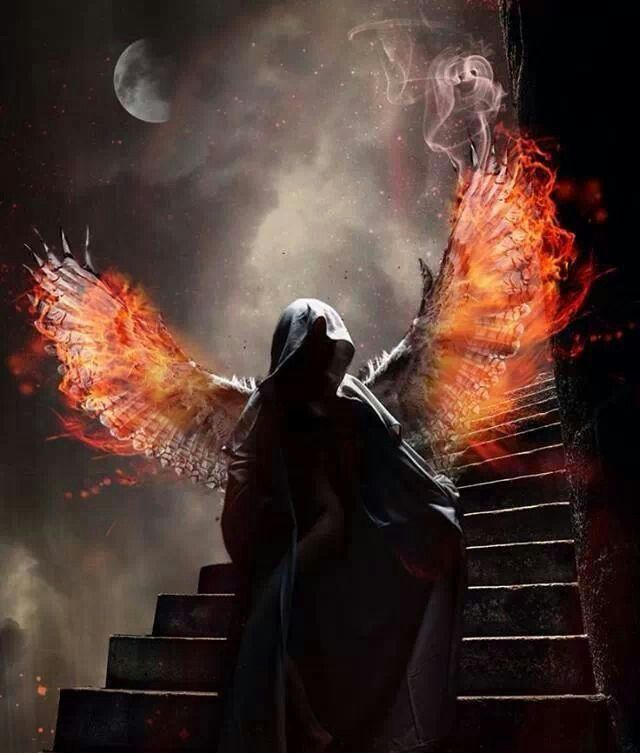 ; ) Just kidding, it doesn't quite work that way.
While you may be a mere mortal physical being, the events often had by experiencers of umbrakinesis and clairvoyant interaction/simulation can seem rather godlike at times. Throw in a Type Black's passion for fiction and fantasy and chances are you may have a rather extraordinary personal history to tell. However, while you may never be a flaming winged angel of death you certainly have the ability to be an agent of great healing, change, and transformation for yourself and for those  who a fortunate enough to encounter you. 
Congratulations, you have now completed this course!!!