INTENTION #2
When it comes to clairvoyant interaction however, a spontaneous experience refers to when a spirit or entries consciousness interacts with your mind/body without your conscious choice, decision, or intention.
In this case, you have a subconscious need to interact and communicate with spirit or entities, but you do not seem to control when or where the interaction happened.
It's like you flipped the subconscious "ON" switch allowing spirits or entities to make connections at their needs and requests.
Unlike spontaneous clairvoyant interaction experiences, intentional experience refers to experiences where you select or specify the spirit or entity you need to interact with.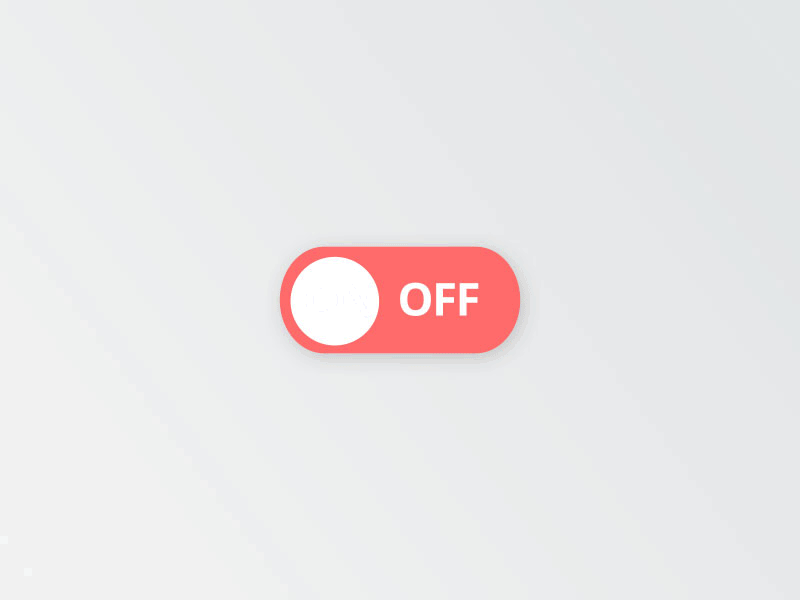 Here, you are open to interaction only when you choose to be as though subconsciously, you flipped the "OFF" switch, but consciously flip the "ON" switch when you need too.
Of course, this isn't a 100% psychic OFF switch, as you may still pick up general intuitive information during this time. This allows you to know when or if a spirit or entity needs to communicate through you, at which point you can decide whether or not to allow the spirit or entity to enter.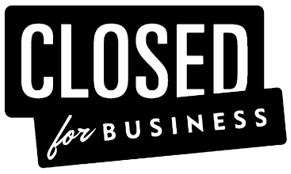 If you have spontaneous experiences you should only be letting in trusted spirits or entities, however if this is not always the case it may be because  you lack the emotional and psychic  knowledge on how to control the process of clairvoyant interaction.
In this case, you should focus on "closing up shop" until you have more control over you experiences to prevent harm.