ADAPTIVE OR DECISIVE
With clairvoyant interaction, adaptive experiences are when interaction with a spirit/entity happens in order to help you or a sitter understand or come to terms with the loss of a loved one. That need for help can be conscious or subconscious and the need can be related to not only the death of the spirit (their past), but it can also be in relation to a present of future need for help , such as a need for acceptance.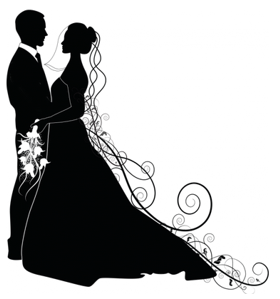 For example, finding out if a loved one is accepting of you or the sitters current situations in life, or future situations; such as if a deceased parent is happy that their adult child is getting married soon and if they approve of the partner.
Decisive experiences however are less about seeking acceptance, and more about seeking guidance in order to come to a decision about something.
This includes when you or a sitter needs to make a decision about themselves, another person, an object, place or event/situation that is very important to them.
A decisive experience can also be when you interact with a spirit/entity in relation to the loss of a loved one. For example, if they should or should not get married, where they should have the wedding, or when they should have the wedding.  Decisive experiences do just that, they help guide you or a sitter in making a decision based on or with some input from the spirit.