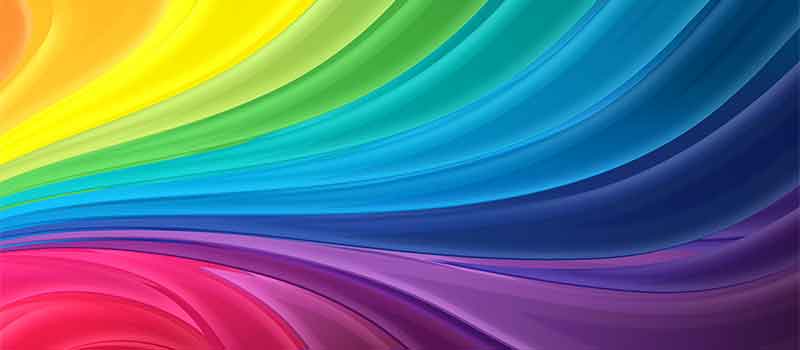 My form of psychical profiling consists of analyzing the various characteristics possessed by experients of specific psychical phenomena. These characteristics have been organized into 8 Psychic Type Profiles.
Therefore, each profile consists of an array of characteristics and attributes invariably exhibited by select types of experients. My research has shown that experients in which match their profiles 90-100% have high-quality performance values.
My research also shows that a deviation from their profile reduces performance quality in phenomena associated with that profile. This common deviation appears to be one several reasons for experient reports involving a "lost gift."
It appears that if an experient of one profile deviates entirely to another profile, the phenomena that are not common in both profiles will be lost unless the experient again conforms to the profile associated with those phenomena.
---
Related Article: Diminished or Cessation of Experiences