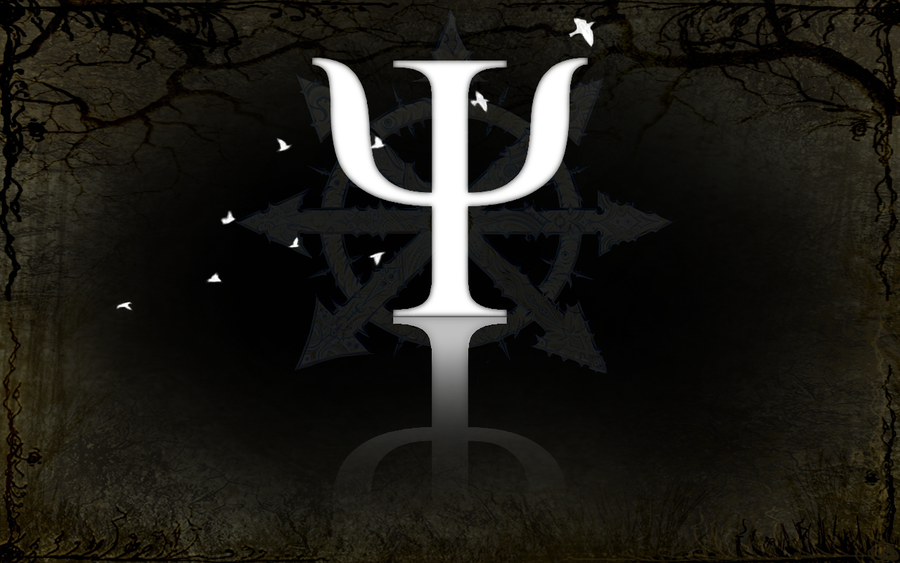 Parapsychology is defined as the application of scientific methods to the study of certain kinds of anomalous phenomena, which basically states that a desire to be come a parapsychologist is a desire to become a scientist.
Realizing this, one needs to decide from which scientific discipline they want to approach parapsychology. Many parapsychologists start with a academic background in psychology, typically a Ph.D.
Many universities offer parapsychology courses to those majoring in psychology and other related fields. Other fields to consider are those in anthropology, neuroscience, consciouness studies, and various areas of physics such as biophysics or particle physics.
In any respect, it is essential to have a strong understanding of quantum theory, especially if you end up in research.  In any case, being a parapsychologist requires some form of academic approach to succeed, especially when it comes to research, employment, and funding.
I recommend having at least your Masters or preferably a Doctorate in a related field, all the while taking courses related to parapsychology. If the university or college you attend does not offer parapsychology courses, there are online options for continuing education both pay courses and free courses. Very few parapsychologists work in the public sector (i.e. employed by a university), as employment opportunities are very limited, in part by limited funding.
Parapsychology is not a field for everyone, but the field does continually need fresh ideas. While a full-time career is a rarity for parapsychologists, offering part-time contributions to the field is always an option second to your full-time career in a related field.
This above applies to those who desire to become a researcher, counselor, or educator in parapsychology. Alternatives to parapsychology, depending on your focus, include metaphysics (involved in studying the fundamental nature of being and reality), paranormal investigations (investigating locations that are reported to be haunted by ghosts), spiritual counseling (counseling from both a practical and spiritual perspective), and writing (in regard to experiences in your field, or your personal life).